Start and enhance your career in the skilled trades!
The Build Your Skills Learning Hub is your personal hub and all you need to succeed in a career in the construction trades.
Free sign up
Tons of resources
All construction trades
Connection to available union jobs
Info on union apprenticeship training
Succeed in the trades – no matter what level you're at
Trade-specific learning resources, videos, tutors, online lessons and more – for success getting into your apprenticeship, through technical training and on the job.

Access thousands of learning videos customized to your trade. Watch short videos that teach the key concepts in your training.

Make solving problems easy! Learn how to break complex problems into clear and easy- to-follow steps that you can manage on your own.

Complete hundreds of interactive practice activities to reinforce and master what you've learned.

Know when it's time to move ahead or when to review a concept and watch a video tutorial.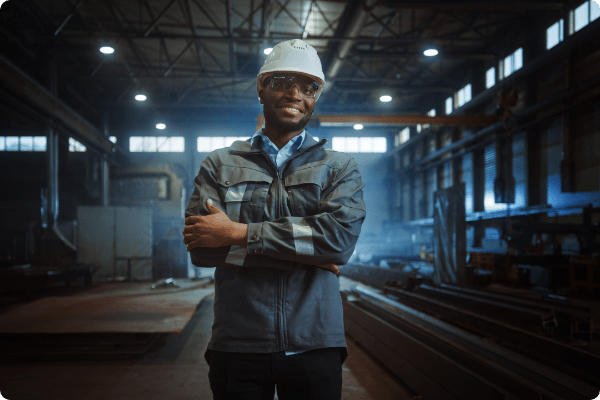 The Learning Hub is filled with tons of resources to help you get started in a career in the skilled construction trades.
Our online courses have easy-to-follow lessons, interactive activities and video tutorials to help you develop skills in trade math, reading, science and more.
Start planning your career in the construction trades by checking out the many diverse professions available! Explore the building trades and learn all about union benefits.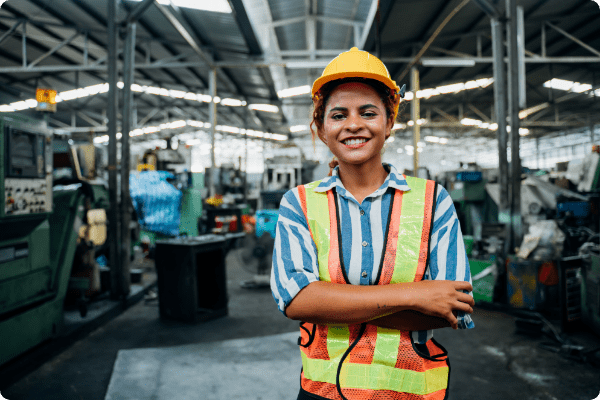 If you're not sure where to start or you're still exploring the trades, contact the Support Team. They're happy to help!
For over 30 years, SkillPlan has worked with thousands of apprentices each year to help them get into and through their apprenticeships. Sign up today and join the thousands of users across Canada who are building their skills with SkillPlan's Build Your Skills Learning Hub.